Jalbiiri Googums
Jalbiiri Googums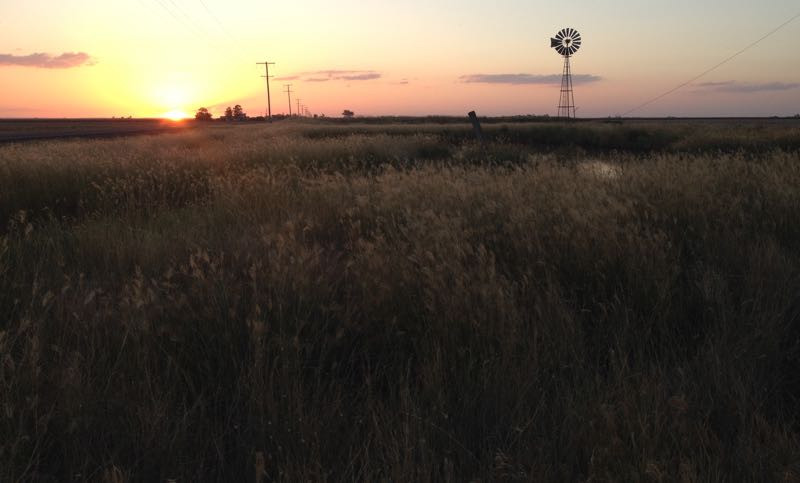 4854 Toowoomba Cecil Plains Road, Bongeen

,

Queensland

4356
Third generation farming family located on the beautiful Darling Downs, Queensland producing cereal grains (sorghum, corn, wheat, barley), edible beans and free range eggs, our venture in to the free range egg business came about because of 2 reasons,
We have always had healthy free range chickens in our backyard supplying us with eggs every morning, we have struggled to buy fresh eggs consistently that come close to the quality and freshness of our birds, so we have replicated and expanded on the backyard system that has been proven throughout history.
As a means to develop a more sustainable farming system, through consultations with Peter Andrews (Australia's leading land conservationist and creator of Natural Sequence Farming), the concept of complementing our existing farming system by utilising alternative fertilisers was born. Not only do we produce the freshest free range eggs, our crops benefit as the chickens create our sustainable fertilizers.